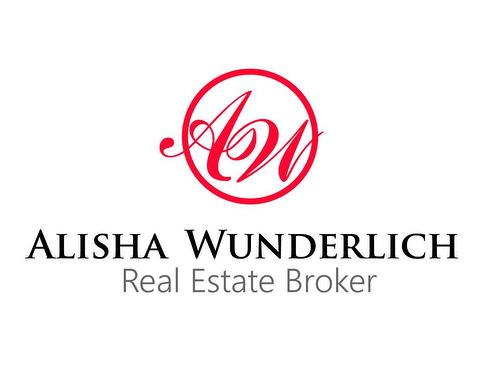 'List With Alisha' and Sell Your Home in Grey, Bruce, and Owen Sound
Ready to move up or move on? By listing with Alisha, you are choosing to sell your home to the right buyer at the best price.

Alisha takes the time to get to know her clients and their properties through in-depth consultations. By working collaboratively with you, Alisha makes sure you have every advantage going into the listing of your home and guides you through the selling process so you're well-positioned to land and accept great offers at the best possible price.

List with Alisha and benefit from her Full-Service Listing Package, including:
Comparative Market Analysis:

To make sure you get the absolute best price for your home, Alisha provides Sellers with a free Comparative Market Analysis report with comparable sold properties in your area within the last 6-12 month before you go to list.  This report also outlines market trends locally and regionally.


 

Photography & Videography:

Alisha provides free high-quality photography and videography services to all of her Sellers. These include virtual tours and aerial photography/videography (where appropriate). Video tours are posted on social media and in your listing.


 

High-Impact Web & Social Media Advertising:

Alisha is connected to a network of prospective buyers through social media tools like Facebook, Instagram, Twitter, and YouTube. By listing with Alisha, your property will be advertised not only with the Realtors Association of Grey Bruce Owen Sound but also with the Toronto Real Estate Board and online at Realtor.ca, RoyalLePage.ca and AlishaWunderlich.ca.


 

Full-Colour Brochures & Postcards:

When you list with Alisha, your home receives high-end marketing on- and off-line. Alisha creates full-colour brochures and postcards for her each of her listings and distributes them to a wide local audience.


 

Open Houses:

Alisha works in cooperation with her Sellers on Open Houses to find dates and times that will drive the most traffic to your home while also making sure your schedule is accommodated. Alisha also consults on staging and preparing your property for viewings.
 

Free Staging Consultations:

Alisha has an Advanced Diploma in Interior Design and industry experience in high-end residential properties. By consulting with Alisha and making small adjustments to your space, you can increase the desirability and value of your home, farm, or commercial property.
When you list with Alisha, not only do you gain access to her Full-Service Listing Package*, you also have an ally working on your behalf to make sure your transaction goes smoothly. Alisha works closely with her Sellers, offering proactive, genuine, and competent guidance that reflects your personal needs, wants, and goals. You will receive consistent communication and support with the big decisions and last-minute details. Whether it's delivering keys on closing day, helping you find the right lawyer, moving furniture, or assisting with a last-minute dump run, Alisha works by your side to make sure you're not just selling your house for the best price – you're doing so in comfort and ease.  

Let's Get Started!
*Alisha's Full-Service Listing Package is subject to terms and conditions, contact Alisha for details.